Aalekh Foundation, a non-profit organization based in India, has been working tirelessly towards empowering women and children in the country. As part of its ongoing efforts to promote the cause of women's welfare and empowerment, the foundation has decided to organize the W20 Women Achiever Award this April in New Delhi.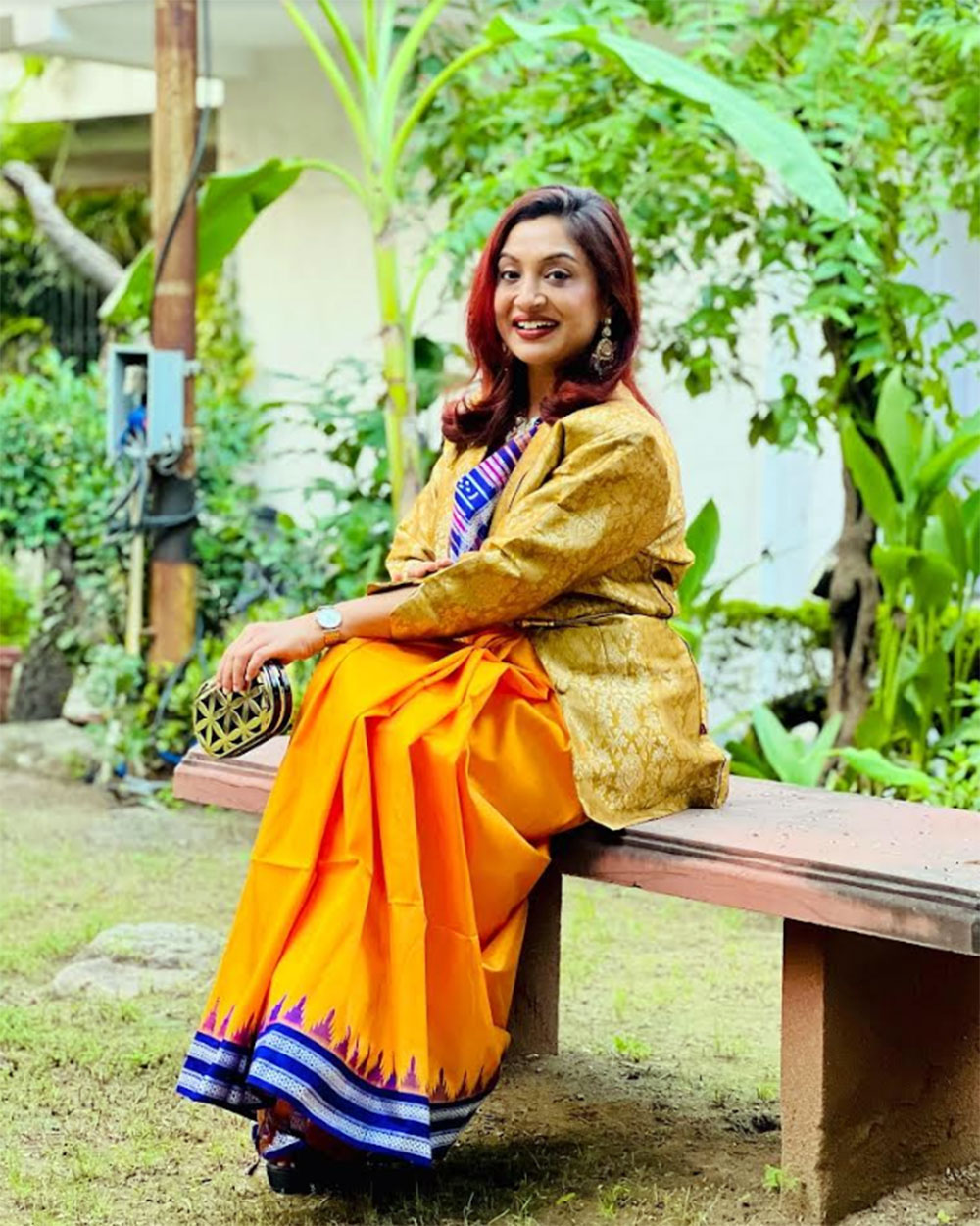 Founded by Dr. Rennie Joyy Aalekh Foundation in association with Gunjan Foundation is celebrating India's G20 Presidency by organizing the W20 Women Achiever's Award. This award aims to recognize and honor 20 women across India who have achieved remarkable success and symbolize empowerment in various spheres of life. The decision to organize the W20 Women Achiever Award was also motivated by the fact that India is currently holding the Presidency of the G20. As part of its responsibilities as the G20 Presidency, India is expected to focus on a range of issues related to women's empowerment and gender equality. Aalekh Foundation saw this as an opportunity to align its efforts with the broader agenda of the G20, and to contribute to the national discourse on women's empowerment.
An eminent jury will also be part of the event and they will decide the final award recipients. Comprising of Shri KJ Alphons (former Union cabinet minister for culture & tourism), Anoop Kumar Mittal (former CMD NBCC), Reva Nayyar (Chairperson Bal Sahyog & former Secretary), S Y Quaraishi (former Chief election commissioner of India) and Uma Suresh Prabhu(CSR committee) HEAD IIFCO TOKYO general insurance Co.